Economic Development
Why Choose Hebron . . .
Hebron's Economic Development page features a variety of resources and technical assistance for businesses looking to relocate, expand, start-up and remain in the community. Some of these include links to Site-Finder services, tax-incentive opportunity for new construction, and links to State economic development services.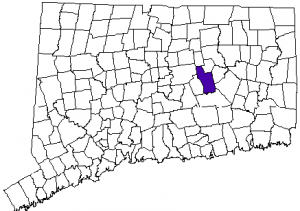 Businesses in Hebron enjoy:
Attractive sites and land suited for commercial growth;
Strong infrastructure, utilities, telecommunications and municipal services;
Easy access to major highways and interstate;
Highly skilled labor pool;
Excellent public safety services.
Our Economic Development Coordinator and other Town Staff professionals can assist with business plans and proposals, local and State permitting requirements, and other general business assistance matters to help expedite your business plan.
Check out our local restaurants here!
Interested in doing business in Hebron?
Contact:
John Guszkowski, Hebron Economic Development Coordinator
860.455.8251
hedc@hebronct.com
or at:
CME
33 Wilbur Cross Way, Suite 105, Mansfield, CT 06269