Parks & Recreation
Just a reminder to all. If you would like to pre register for the Bunny Breakfast please call the office at 860-530-1281 to register and RECEIVE your tickets. $20 per family and 4 dollars per individual. If you are just particiaping in the easter egg hunt we will have 2 sessions. The first is from 9:00 am-10:00 am, while the second is 11:15am-12:00 pm. The EASTER EGG HUNT IS A FREE EVENT SPONSORED BY HEBRON PARKS AND RECREATION. PLEASE SPREAD THE WORD!!!!!!!!!!



Office Hours: Monday – Friday 8-3:30 pm
Contact us at: 860-530-1281
 
Mission Statement
To enhance the quality of life for all Hebron residents.
| | |
| --- | --- |
| | Offer a diverse cultural community and special event activities for all family members. |
| | Offer a full array of informational services of all leisure activities and organizations. |
| | Provide professional leisure department assistance to all community groups. |
| | Provide quality leisure opportunities in a safe and healthy atmosphere. |
| | Provide a well maintained park system and recreational facilities. |
| | Provide a comprehensive Master Plan for park development. |
| | Preserve open space for future generations. |
| | Impact the quality of life in a positive way. |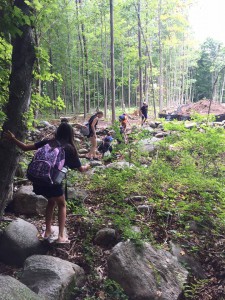 Office Address:
Burnt Hill Park
148 East Street
Hebron, CT 06248
Contact us at: 860-530-1281