Recycling Center and Transfer Station
LEARN MORE AT HEBRON GOES GREEN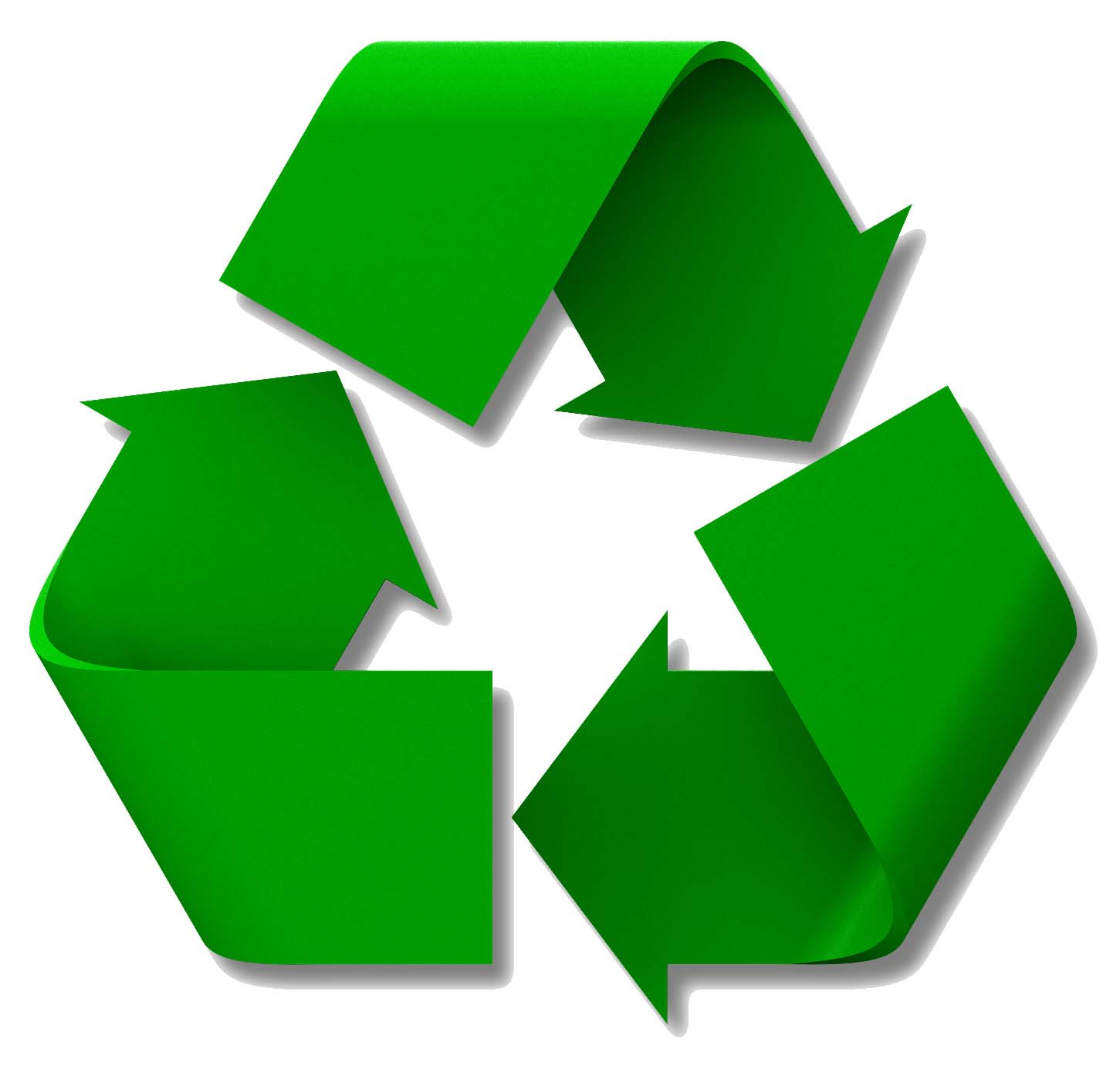 Any questions may be directed to the Director of Public Works, Paul Forrest at 228-2871
REDUCING OPERATING COSTS AT THE HEBRON TRANSFER STATION
A REPORT PREPARED BY THE HEBRON GREEN COMMITTEE
---
THE HEBRON TRANSFER STATION WILL BE CLOSED ON THURSDAY, NOVEMBER 23, 2023 IN OBSERVANCE OF THANKSGIVING
PLEASE NOTE THE TRANSFER STATION HOURS WILL CHANGE TO SUMMER HOURS
EFFECTIVE SUNDAY, MARCH 12, 2023
HOURS OF OPERATION – CHANGE OCCURS WITH THE TIME CHANGE
SUMMER ———————————————–WINTER
8:00 a.m. – 6:00 p.m. TUESDAY 7:30 a.m. – 4:00 p.m.
8:00 a.m. – 6:00 p.m. THURSDAY 7:30 a.m. – 4:00 p.m.
8:00 a.m. – 4:00 p.m. SATURDAY 7:30 a.m. – 4:00 p.m.
8:00 a.m. – 2:00 p.m. SUNDAY 7:30 a.m. – 2:00 p.m.
550 Old Colchester Road – (860) 228-2871
Directions:
From Hebron center go south on Route 85, then bear right onto Old Colchester Road. The Transfer Station will be on your right 2.7 miles down the road.
PLEASE NOTE
HOUSEHOLD HAZARDOUS WASTE:
A Regional Household Hazardous Waste Collection Facility is located in Manchester on Olcott Street. Collection dates are in the Spring & Fall. Please watch for a Post Card in the mail with these important dates.
Dear Hebron Resident:
This section of our web site has been prepared to inform you of the Town of Hebron's facilities for disposal of garbage, recyclables, and bulky waste. We have tried to be as thorough as possible. If you have any specific questions that are not answered here, please feel free to call the Transfer Station at 860-228-2871 or the Town Office Building at 860-228-5971.
Your recycling and garbage disposal options are:
1. To contract with a private hauler for curb-side collection of your household garbage and recyclables.
OR
2. Self haul household garbage and recyclables to the Transfer Station.
Please note that the landfill has been closed and bulky waste is now transported off site. The following bulky waste fee schedule was revised by the Board of Selectmen on January 6, 2022.
Demolition Material and General Debris
$40 per cubic yard
Minimal Charge
$5.00
Car trunkload is considered 1/4 load
Large Appliances (without Freon)
No Charge
Appliances Requiring Removal of Refrigerant
No Charge
Ballast, Bulbs & Lamps*
No Charge
Furniture
$5.00 per item
Couch
$10
Sleeper Sofa
$30
Mattress, Box Spring
No Charge unless soiled
Scrap Metal
No charge
Tires: (without rims)
Up to 16.5" Diameter
$2.50
17" and over
$2.50
20" and over
$2.50
Off road tires or tires on rims
see attendant for price listing attached
Truck Tires
$12.00
Brush and Leaves
$5 per cubic yard;
minimum $1 per bag
Electronics
No Charge
---
All prices subject to change upon approval of the Board of Selectmen.
You can obtain a Transfer Station sticker at the Hebron Town Office Building by providing proof of residency and vehicle information (year, make, model and license plate number).