Uncategorized
Public Notice:
The Town of Hebron Public Works Department will be closing Hoadly Road for road construction and paving, from June 15, 2022 through June 17, 2022. Please use an alternative route. Only residential traffic will be allowed. This schedule may extend due to inclement weather.
In honor of Memorial Day all Town offices will be closed on Monday, May 30, 2022.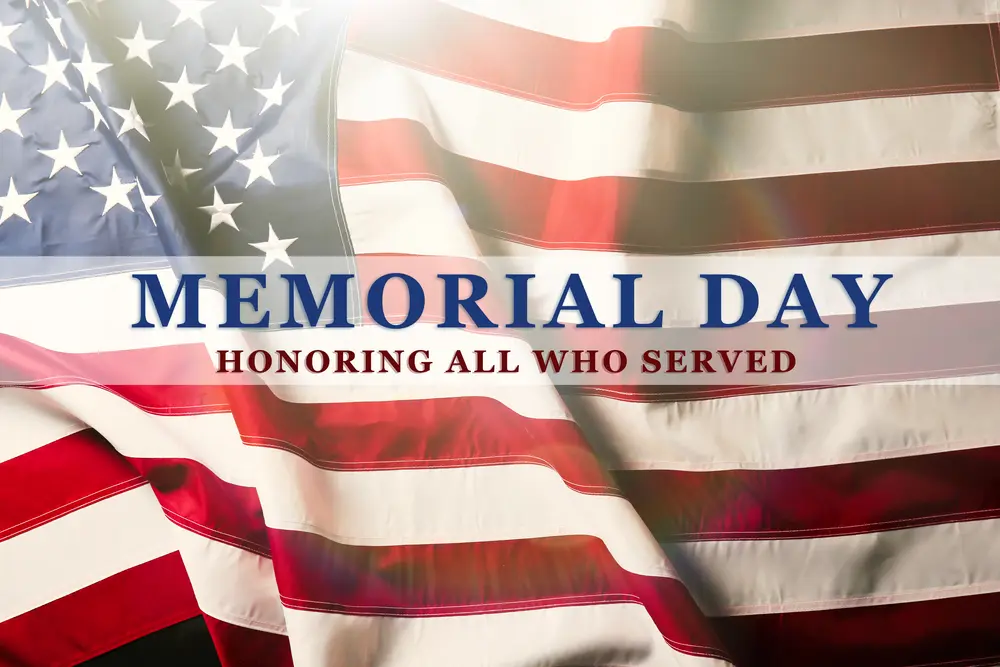 LEGAL NOTICE
PLANNING AND ZONING COMMISSION
HEBRON, CONNECTICUT
The Hebron Planning and Zoning Commission will hold a public hearing at a Regular Meeting scheduled for Tuesday, May 24, 2022, at 7:00 P.M., to be held virtually through the GoToMeeting Platform, on the following:
Petition 2022-5 – The Hebron Planning and Zoning Commission will consider public testimony regarding the Hebron 2022-27 Plan for Housing Choices endorsed by the Hebron Affordable Housing Plan Working Group. The Plan has been prepared to satisfy Section 8-30j of the Connecticut General Statutes. The Plan is available for review at the Hebron Planning & Development webpage: https://hebronct.com/town-departments/planning-development/
Dated at Hebron, Connecticut, this 9th day of May, 2022.
Gerald Garfield, Secretary
Legal Notice will be published in the Rivereast New Bulletin on May 13 and May 20, 2022
Notice of Recanvass on Close Vote (§9-445)
HEBRON
DATE May 04, 2022
Notice is hereby given that a recanvass of the returns of the voting machines and absentee ballots used in the Hebron Annual Budget Referendum on May 03, 2022
Will be held:
Place: Hebron Town Office Building
Date: Thursday, May 5, 2022
Time: 7 P.M.